Home/ Products/ PageRouter Pro
SECURE MESSAGING
IN-HOUSE PAGING
WIRELESS PAGING EQUIPMENT
POCKET PAGERS
PageRouter Pro
Page messages from computers and from multiple message sources, to benefit your operations.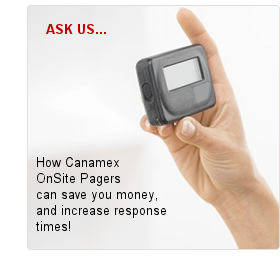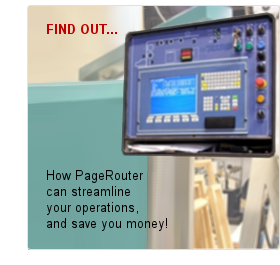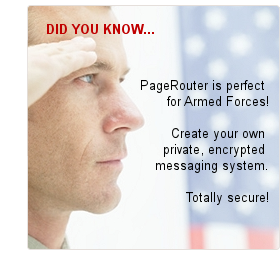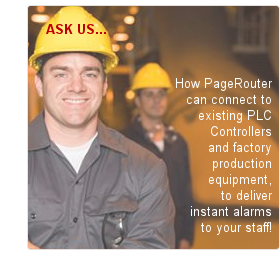 Use PageRouter Pro to deliver "critical messages", not only from network computers, but also created by multiple automated sources, such as Hospital Nurse Call Systems, Factory Production Alarms, PLC Controllers, Medical Monitoring Equipment, Refinery and Mine Monitoring systems, Building Alarm Systems, etc.

PageRouter Pro offers options, such as PhonePaging, PageAlert, PageAlarm, EmailMobile, and TeraChat, to easily page alerts generated by your existing systems.

WebPager is a browser-based, management tool that allows Administrators to organize pager users by Departments, easily create Groups, set multiple security and permission levels, and so much more!

A Master Message Log provides detailed information on all sent messages. It tells you who sent the message, who the recipient was, the status of the message (not sent, sent), and the text of the message. Message logs can be searched, filtered, printed and exported.

Use PageRouter Pro to replace your obsolete paging equipment, or purchase a complete PageRouter Pro package that includes Canamex paging encoders, transmitters and pagers.

sales@canamexcom.com
. Tell us what you need. We will configure a solution at no charge.