Home/ Products
SECURE MESSAGING
IN-HOUSE PAGING
WIRELESS PAGING EQUIPMENT
POCKET PAGERS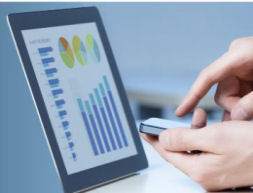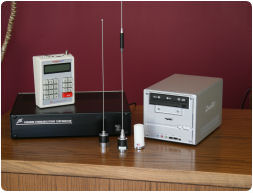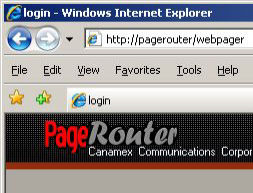 Products
A Reliable product line for critical messaging
We have a comprehensive line of products for all your mobile messaging and paging requirements, no matter if you are a Government, a Hospital, a Factory, a Refinery, a Mine, or any other type of business that needs to securely deliver CRITICAL messages WITHIN SECONDS!

Use TeraMessage to protect mobile messages traveling on the Internet or through cellular networks, sent using computers and smartphones. If your Hospital or Factory has been using paging, think of a PageRouter Paging Solution to replace obsolete in-house paging equipment, including encoders and transmitters, and add TeraMessage to integrate smartphones.

TeraMessage Private Mobile Messages

TeraMessage will provide maximum protection to corporate and private messages traveling between computers and smartphones. TeraMessages are automatically protected by encryption for delivery point to point. Authorized computer users with TeraChat can establish a two-way, instant dialogue with mobile users running the TeraMessage app on their Apple or Android device. The TeraMessage Private Network uses the PageRouter Enterprise server engine.

PageRouter Paging scalable solutions ensure message delivery and intergration

Our scalable solutions facilitate messaging integration with your existing medical or industrial equipment. For example, you can start with PageRouter Pro to send messages to in-house pagers from computers, nurse call systems, touch-tone phones, existing alarm monitoring equipment, and from many other message sources. At any time later, you can easily upgrade to PageRouter Enterprise with TeraMessage to also allow staff exchange encrypted messages using smartphones, tablets, and computers. In this case, each message sender will automatically receive a notification when a recipient reads the message, ensuring that each CRITICAL message has been, not only received, but read!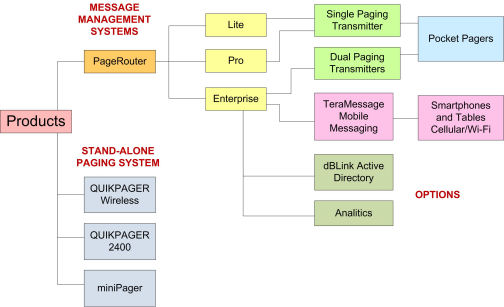 Stand-alone wireless paging Equipment

QUIKPAGER Wireless is ideal if you need to send messages to alphanumeric pagers and you do not have a computer to be used for paging.

QUIKPAGER 2400 is already used by thousands of institutions and corporations to send messages to individuals carrying a commercial pager.

miniPager is a stand-alone device, for use at home or small office, to send text message to individuals with a commercial pager.

Feel confident that we will offer you practical solutions that will comply with even your most demanding requirements, at the right price!

Tell us what you need. We will configure a solution at no charge.