Home/ Services/ Proposal
Proposal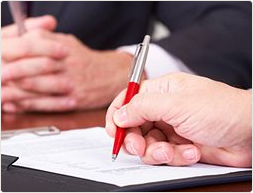 Do you need to buy a solution right away? Are you working in preparing a budget? You do not need to wait long to receive prices from us!

Once we have jointly determined your requirements, we will send you a Proposal for your approval, within the next working day.

The Proposal will include a quotation showing each component accompanied by a brief description of the operation of the proposed solution. In this way, you can verify that you will receive the equipment and the PageRouter software that you need. The Proposal may also include a drawing representing the system configuration.

You will receive everything needed for you to place an Order when you are ready to buy. All you need to do is to issue a Purchase Order to move forward.
sales@canamexcom.com
. Tell us what you need. We will configure a solution at no charge.