Home/ Services/ System Configuration
System Configuration
We want to make sure that you accomplish all your message management goals, so we are happy to provide you with a FREE consultation with our experts to configure the perfect Canamex Communications Solution for your organization.

Do you want to deliver messages in seconds from network computers, from your Nurse Call system, or from your manufacturing alarm notification system? Let's discuss your challenges and what you want to achieve. We will use our professional approach to diagnose problems and identify sustainable solutions. We pledge to make effective use of your time and ours.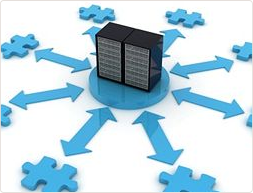 You will receive:

Free consultation with a Messaging Solution Specialist.
Free expert advice from our Radio Communications Engineering team
to ensure a satisfactory in-house paging coverage.
A customized no-obligation solution, complete with all the required components to fulfill your specific requirements.
Don't miss out on this no cost, risk free opportunity!
sales@canamexcom.com
. Tell us what you need. We will configure a solution at no charge.